3 tags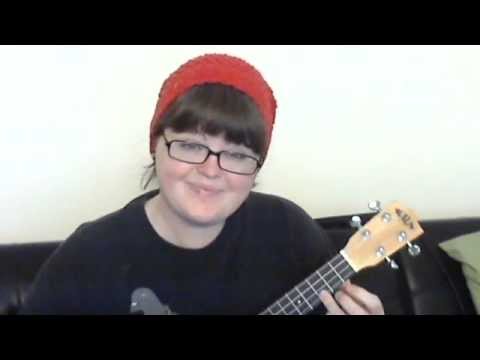 2 tags
2 tags
New Wish Coin Album in Progress!
I have decided to bite the bullet and write an album. And this won't be some amateurish attempt at songwriting like 'Animals' where I took and personified friends of mine and inserted them into cute little ditties. No, I am giving this a true go at expressionism through the art of music and voice. I've completed one song so far and I'm actually quite please with the...
2 tags
1 tag
2 tags
3 tags
4 tags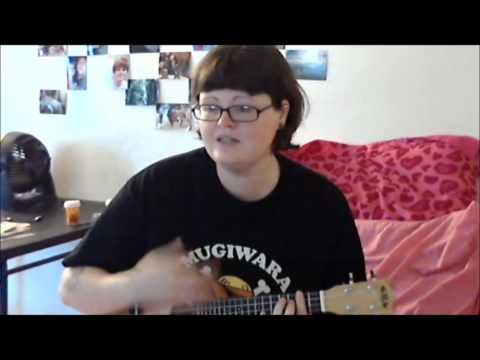 4 tags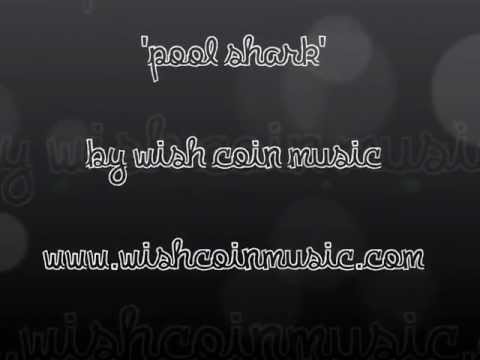 4 tags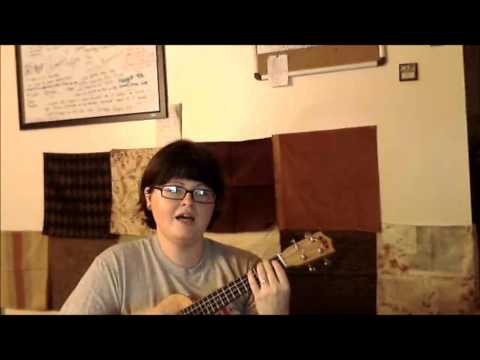 4 tags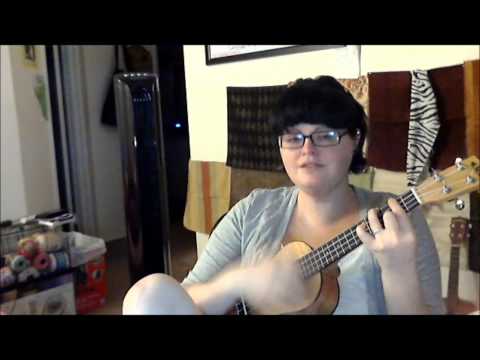 4 tags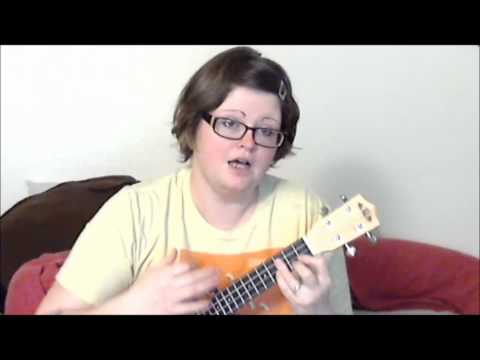 4 tags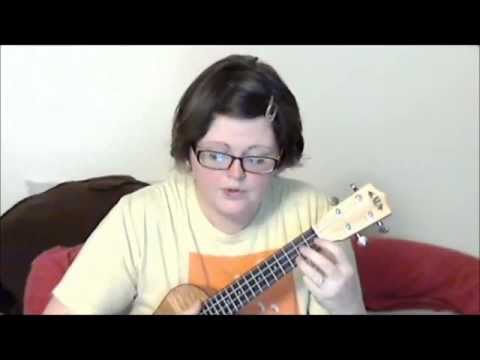 4 tags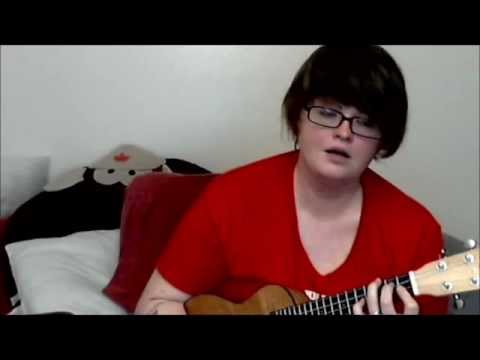 2 tags
93 Videos In A Row...
I have managed to catch the flu dead in the middle of June. I have a fever and my throat is on fire. It is because of this [and only this] that I've decided to call my upload streak to a halt as I cannot perform like this. I will get back on track with recording, fulfilling song requests and writing as soon as I'm feeling up to par. Thank you all for watching and listening.
4 tags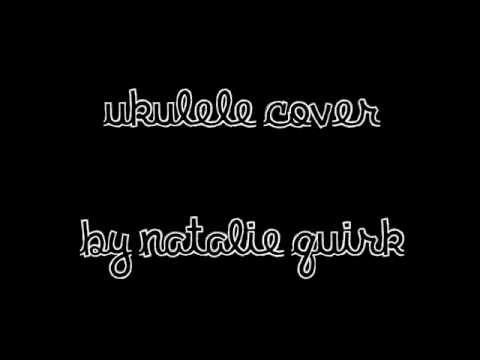 4 tags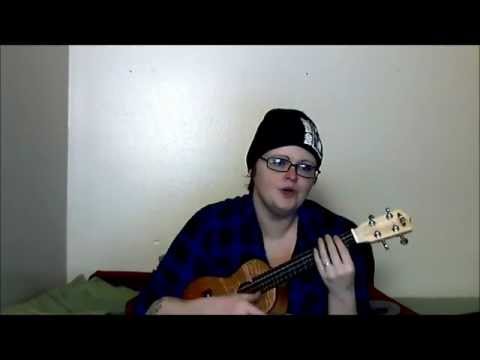 4 tags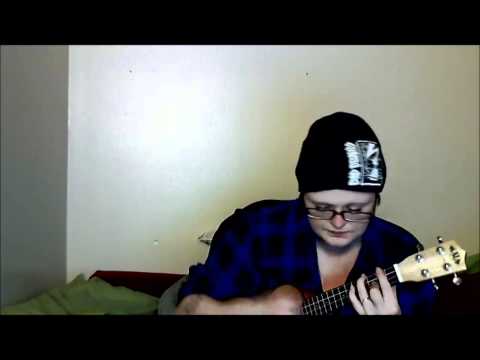 4 tags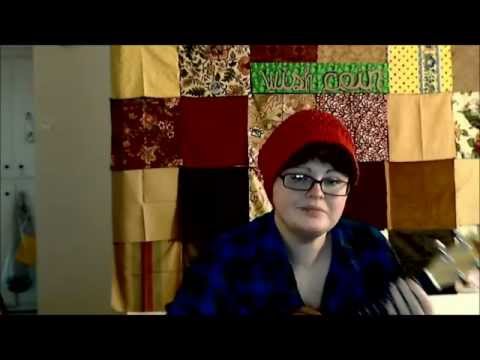 4 tags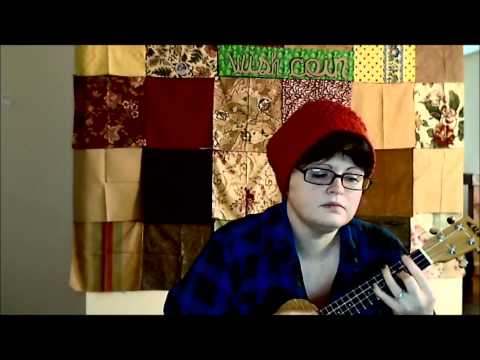 4 tags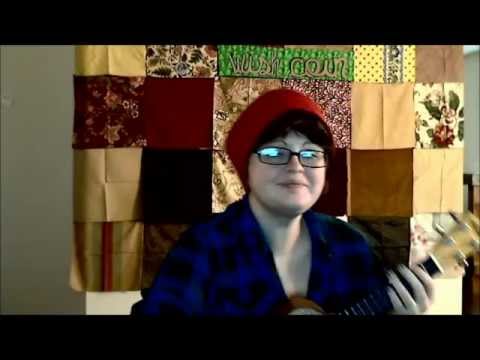 4 tags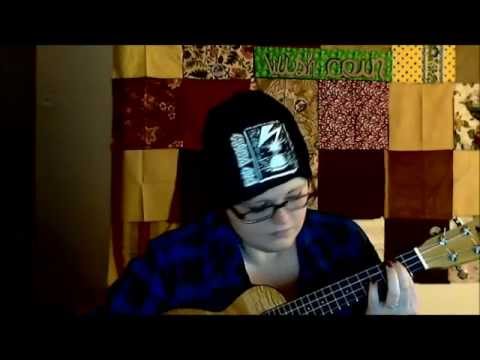 4 tags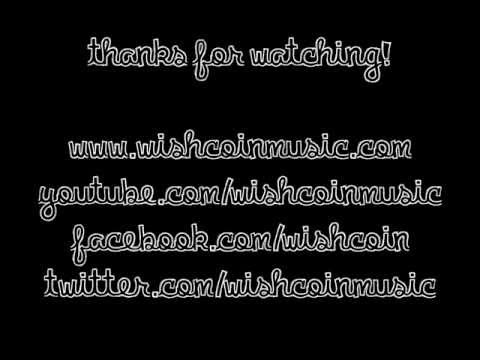 4 tags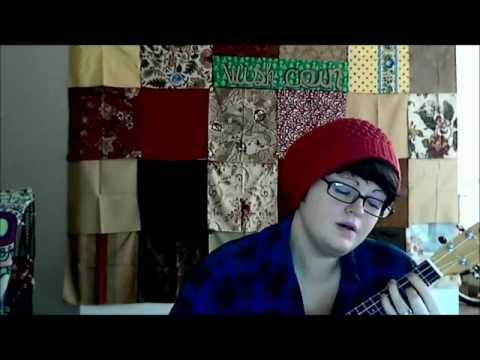 4 tags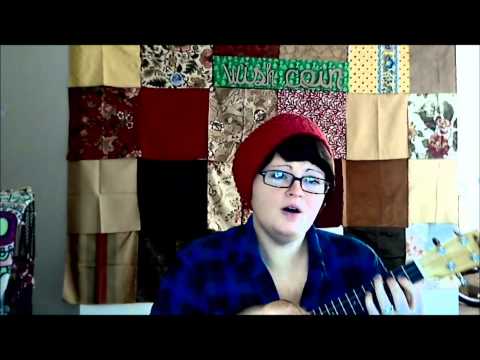 4 tags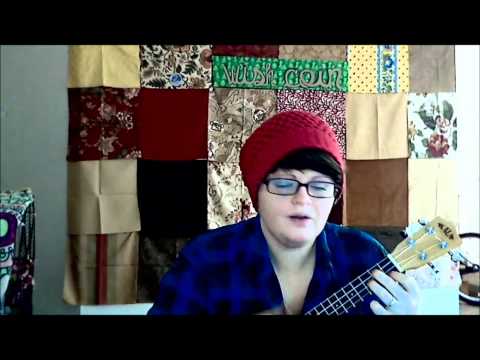 4 tags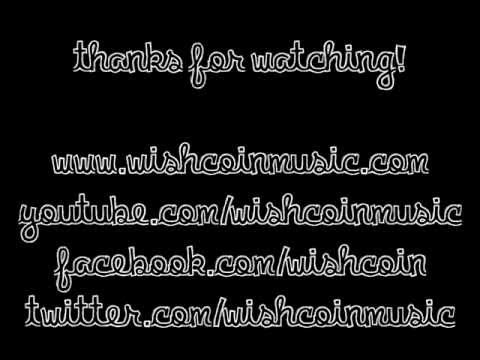 5 tags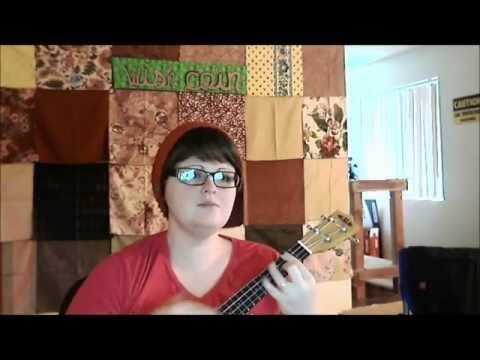 4 tags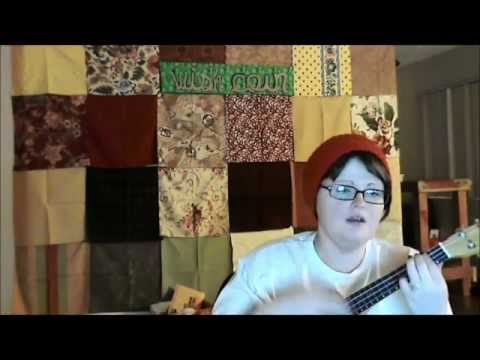 4 tags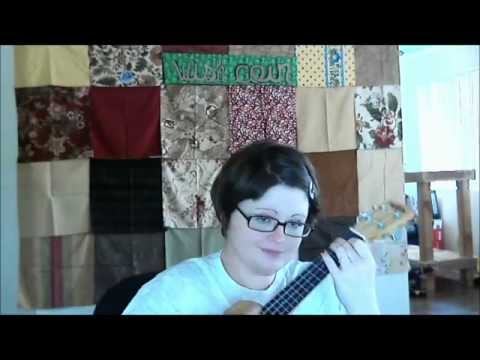 4 tags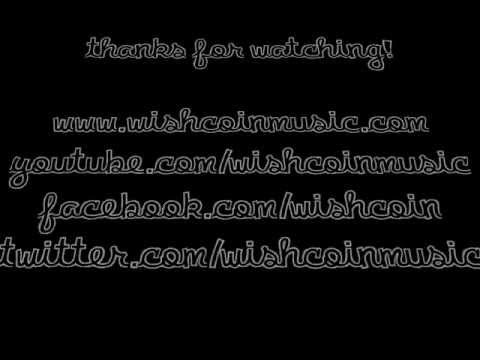 4 tags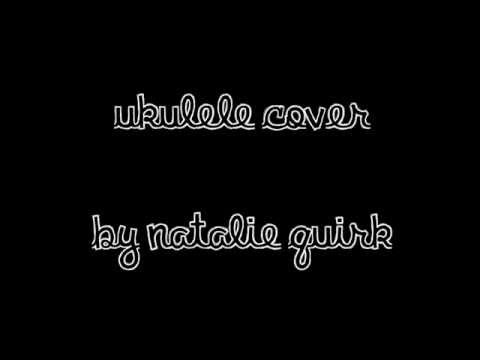 4 tags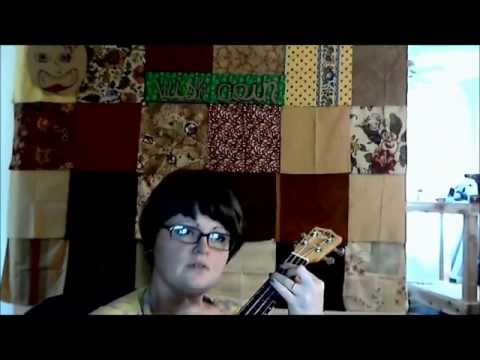 4 tags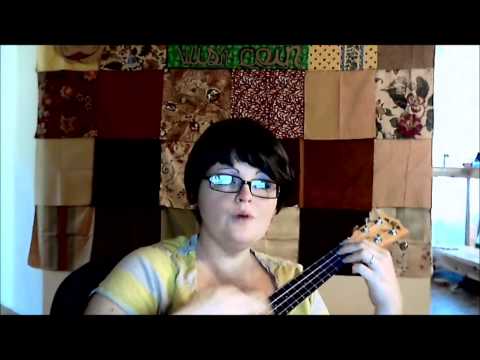 4 tags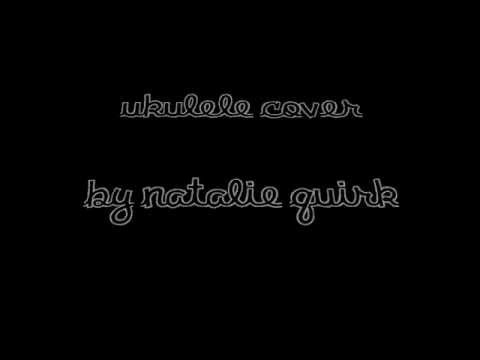 4 tags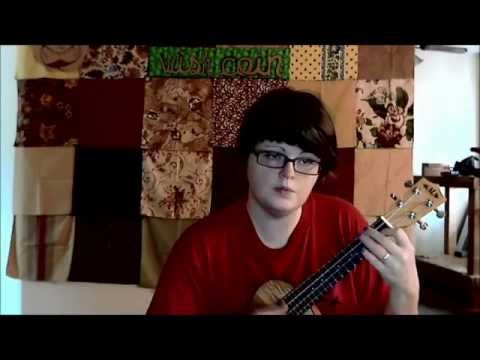 4 tags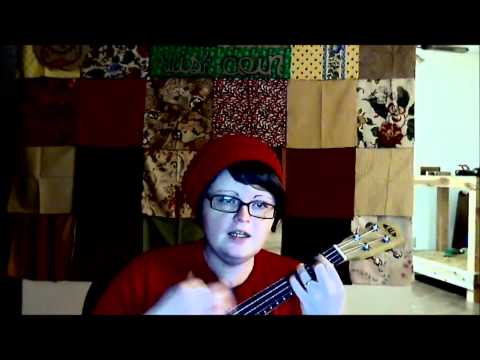 4 tags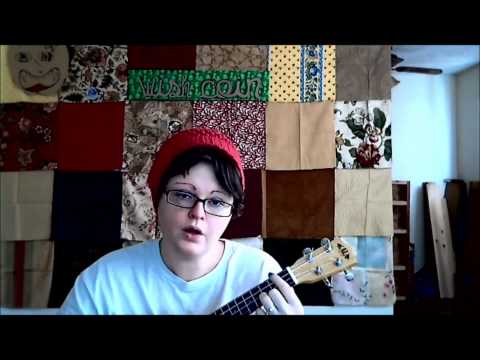 4 tags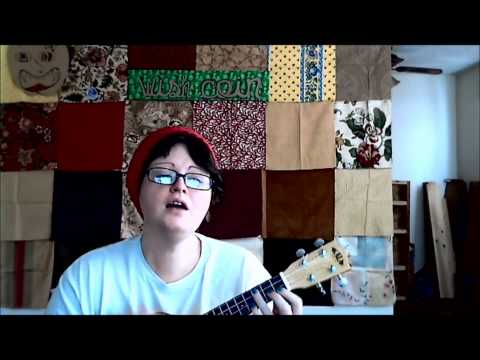 4 tags